In support of the victims of last year's devastating California wildfires (and in direct condemnation of President Trump's threats of pulling FEMA disaster relief funds), the Heathen Apostles will be releasing a brand new song, "Paradise Lost" next month with all proceeds going directly to the victims. Please stay tuned as more details unfold about this important release.
---
Spurred by an incredibly successful maiden voyage last summer, the Heathen Apostles will be returning to Europe this June and July for another tour in support of their upcoming fifth studio album.
Being that tour dates are filling up fast, any interested venues or festivals should contact Kurt De Bont of Rootstown Bookings via the link below:
---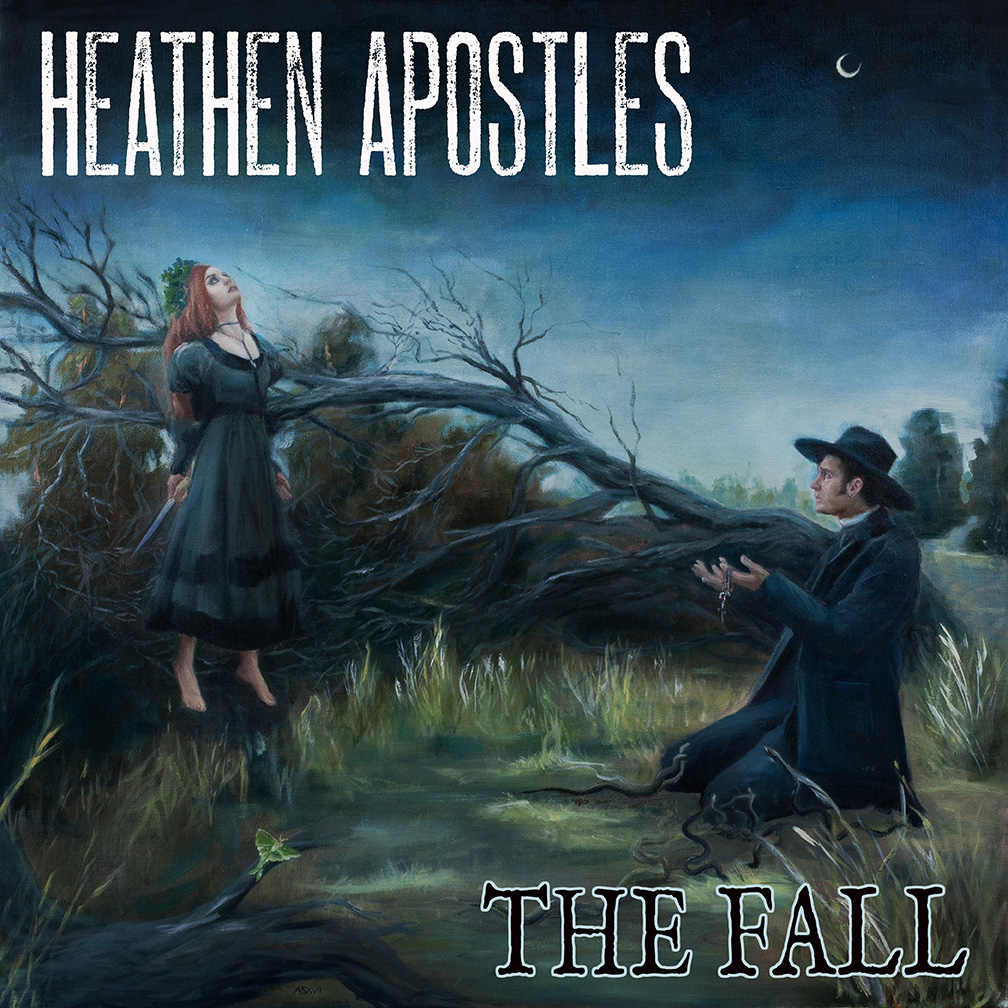 First and foremost, happy new year!!
The Heathen Apostles' latest EP "The Fall" was named Best EP of 2018 by Folk N Rock. You can read the entire list of awarded releases by clicking the link below:
To purchase your digital copy of "The Fall", click the Heathen Apostles Bandcamp link below:
---